Feel like yourself again.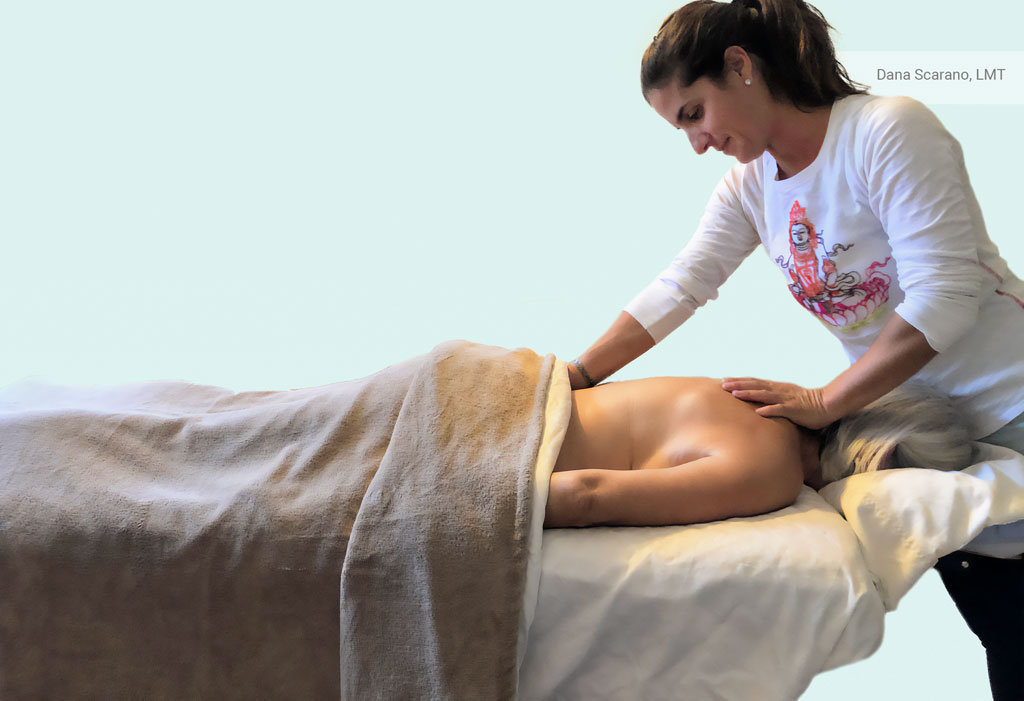 Feel like yourself again.
Experience the physical, mental and spiritutal benefits of receiving consistent bodywork.
Woman to woman.
As a mother of two and 30 years of experience as a massage therapist for women, I understand the stress associated with being a woman.
Going to a fancy spa may be fun, but you will not necessarily be getting the personal care and attention that I provide.
I develop a relationship with my clients and over time obtain an understanding of your body, your injuries, and your tension areas, so that I can provide you with bodywork tailored to your individual needs.
Find out more about how and why I do this work ...
Feel like yourself again,
Schedule a therapeutic massage in your home.